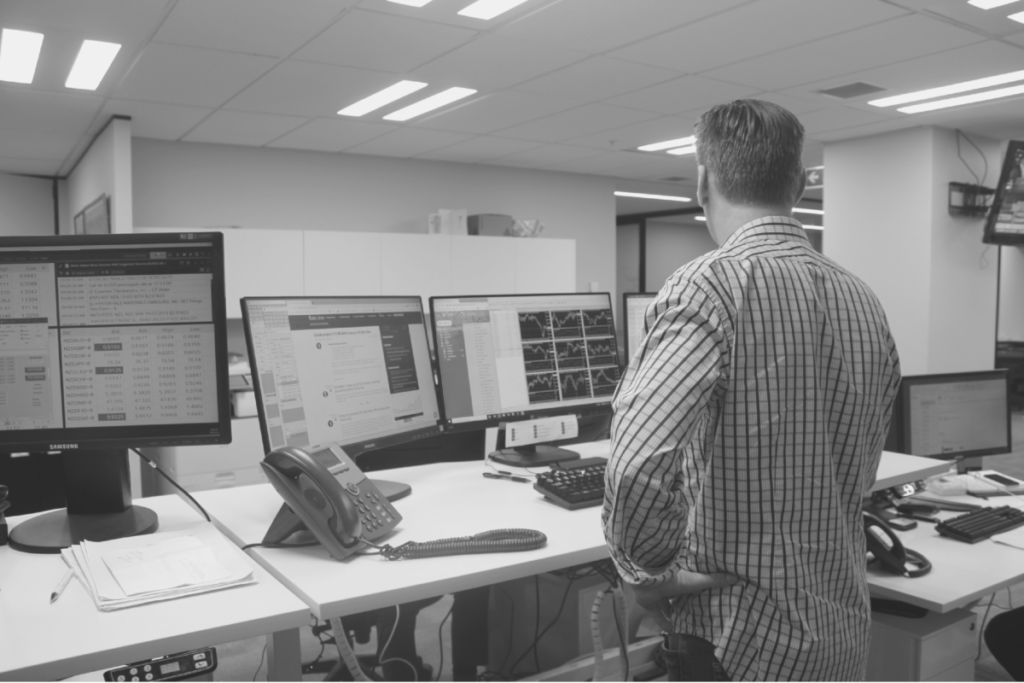 After years of negotiations and fears of a global recession the phase one trade deal between China and the US has now officially been signed. The deal includes some immediate reduction in tariffs but most will remain in place until phase two has been agreed. The 200B trade deal comprises of 40B of US agricultural products, an increase of the previous 24B the two parties were working off from 2017.  Most of this will come in the form of Soybean with China needing to buy around 80% of the total US produced supply. 77.8B in US manufacturing products like cars, aircraft and machinery, 524B in US oil and gas, 37.9 in financial services which includes protections over intellectual property.  Equity markets charged to fresh highs as a result of the agreement with overall sentiment improving with currencies mostly weirdly unchanged post headline news.
President Trump's impeachment trial gets underway early next week which all seems a waste of time. With Trump's republican majority in the senate there is no way he will be packing his bags. Currently the senate is made up of 53 Republicans, 45 Democrats and 2 Independents. Why the democrats pursued this is baffling – he will be acquitted, and that will be that.
The Bank of England Board has recently been discussing the prospects of cutting the cash rate on the 31st of January to allow for uncertainty and potential economic disruption post Brexit. The EU and UK have until the end of 2020 to agree on the terms for a trade agreement. Boris Johnson has vowed to "get Brexit done" by December 2020, however a government report suggests this transition period of 11 months won't be long enough. The report also warned that businesses won't be ready and agreeing on the terms of the new relationship with the EU will take years to sort. This is before we add in Northern Island complexities.