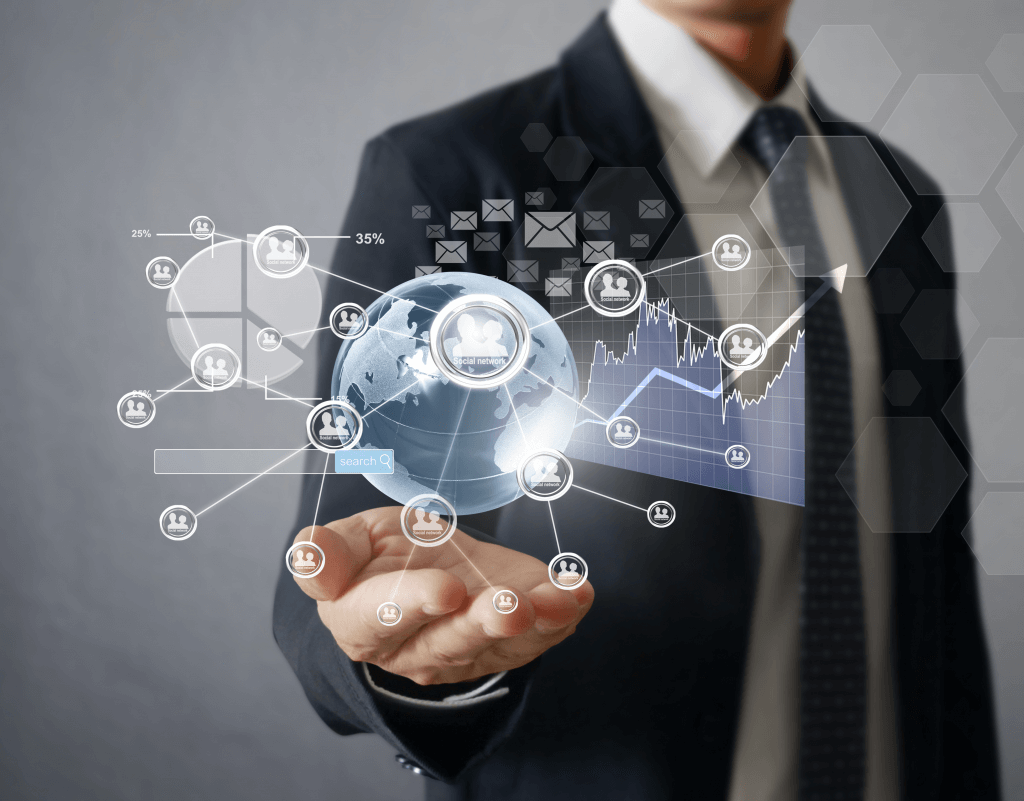 Contact us for a free online quote
Currencies this week have remained in their range bound mood. We had a mix of data published Wednesday but overall markets stayed in recent formations with Thanksgiving Holiday thinning market conditions. We may see some excitement in the last couple of trading sessions prior to the close but I wouldn't count on it. 
The greenback has strengthened this week after positive data pushed the big dollar higher. The only exception was the GBP rally after a strong Conservative party poll result. Second quarter US GDP came in at 2.1% y/y rising from the previous 1.9% with October durable goods orders also rising 0.6% m/m after estimates of -0.9%. Chicago PMI was in line with November estimates at 46.3 but note we are in a three month decline with the indicator less than the healthy 50.0 barometer. 
Risk deteriorated Thursday after President Trump signed a law in support of Hong Kong protesters. Trump said, "I signed these bills out of respect for President Xi, China and the people of Hong Kong". This could spell disaster in the current trade negotiations with China already saying Trump's signings are a gross interference in China's affairs. China said earlier that if President Trump meddled in Chinese affairs they would retaliate.
The RBNZ Financial Stability Report came and went with no real excitement. Most of the talk was based around bank lending and LVR ratios etc. They will continue to review and refine capital requirements, considering interest rate impacts. ANZ Business Confidence was up at -26.4 in November based on the -42.4 reading in October giving the NZD a general push higher. The reading is in line with ANZ growth forecasts that inflation will not extend lower than about 2.0%   
Next week is a huge week of Aussie economic data with jobs numbers, RBA Cash Rate, q/q GDP, Retail Sales and Trade Balance.
Contact us for a free online quote