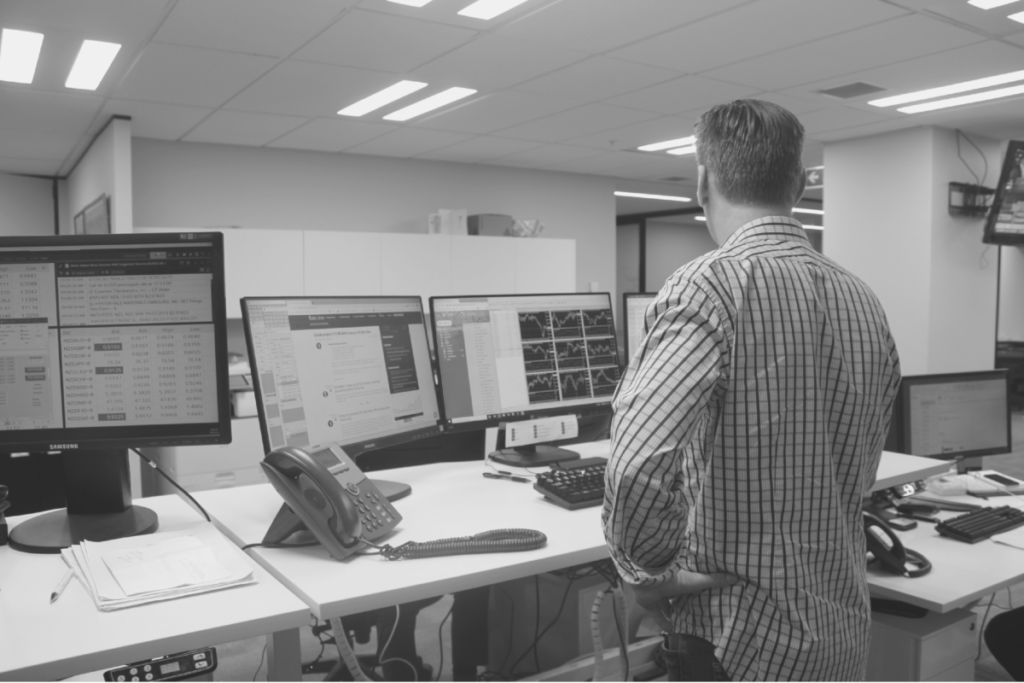 Contact us for a free online quote
Currency markets have continued to broadly fall lower this week off the back of weak data, trade tensions and general uncertainty around Brexit. 
The Trump administration, after winning a World Trade Organisation ruling (WTO), will press ahead with imposing tariffs on a range of imported products from the EU region. The list will be announced over the next day with the US expected to add 10% on EU aircraft and 25% on agricultural and other goods. The US government had lodged complaints of unfair Airbus subsidies as early back as 2004 over what they call illegal government subsidies by several European governments. The US has said the EU have no real basis for any retaliation with the two parties expected to meet for trade talks on October 14th. The new tariffs will take effect on October 18. Odds that we will see a further cut to the Federal Reserve official rate of 2.0% have increased after manufacturing figures continued to worsen in the month of September. The Purchasing Managers Index (PMI) dropped to the lowest level of 47.8 from August 49.1 since mid 2009. The news sent risk products lower including equity markets and commodities. Thursday mornings ADP US employment print was also below expectations devaluing the greenback. This puts particular importance on Friday's Non-Farm Payroll release, if the ongoing weakness in the US economy spreads from manufacturing to employment and jobs are affected this could extend long term US and global economic woes creating further uncertainty. With 140,000 people expected to be added to the workforce over the September month anything and unemployment to remain stable at 3.7% anything less could indicate darker times to come.
Ireland won't agree to "customs checks" as a replacement plan by Boris Johnson's in the current and controversial Irish Backstop saga. This will be a real problem for any such Brexit deal to be agreed by the EU. They have already said his idea is foolhardy and based on no real intent to strike a deal prior to 31 October. He knows the EU will reject his deal thus as a default, thrusting the UK out of the EU come 31 with no Brexit deal.        
The Reserve Bank of Australia cut their overnight cash rate from 1.0% to 0.75% on Tuesday with RBA's Lowe saying "it's reasonable to expect that an extended period of low interest rates will be required in Australia to reach full employment and achieve the inflation target". They will continue to "monitor" movements with an eye on the labour market and if needed will ease policy if it needed to support growth in the economy. As it stands the RBA will more than likely cut their cash rate again at the November meeting.
Contact us for a free online quote