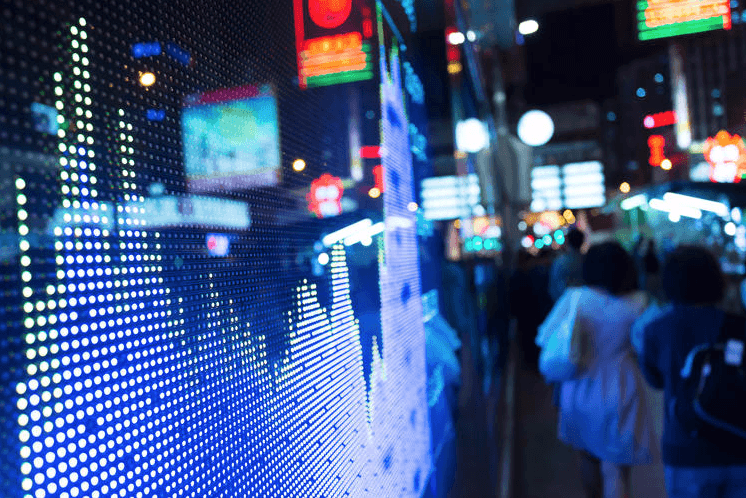 Jerome Powell, the Federal Reserve Chairman, addressed congress midweek holding back expectations against tightening policy by saying "while reaching the standard of substantial progress is still a way off, participants expect that progress will continue". As labour supply increases as they roll off unemployment benefits – "it's likely that we will still be short of maximum employment," – "this is why we don't see that it's time to raise interest rates now". He went on to say the Federal Reserve won't hesitate to raise interest rates to keep inflation under wraps but he repeatedly said he expects pressure on price rises to ease towards the end of the year. He is not in a hurry it seems to start paring back their 120B monthly treasury securities purchases.   
The US CPI figure has jumped 0.9% m/m to June after recording 0.6% in May and 0.8% in April. Annually this number has accelerated to 5.4% in June 2021 from 5.0% in May, a fresh high since August 2008. The number beat expectations at 4.9% y/y with the biggest rises in gas, used cars and trucks as well as utility services making the largest impact. This raises the question – is the Fed still operating in a "transitory" moment in time or is this something a little more enduring? We view the chances that Powell could be wrong in his inflation forecasts very high. 
China's economy grew by 7.9% y/y to end the second quarter of 2021 close to the predicted 8.0% figure we were expecting but well down on the 18.3% recorded in the first quarter. However, in line with previous quarters recorded going back to late 2020 this falls in line with an improving economy rebounding well from the coronavirus outbreak.   
Key Points:

Worldwide coronavirus cases surpass 189.696 million with over 4.082 million official d

eaths.
Markets are now pricing in a 90% chance of a RBNZ rate hike in August this year, this was May 2022 until recently.

Tokyo has reported over 1,300 new coronavirus cases in the past day putting emergency services on edge with 3nthe number of hospital cases surging.

NZ inflation prints at 1.3% q/q and 3.3% y/y.