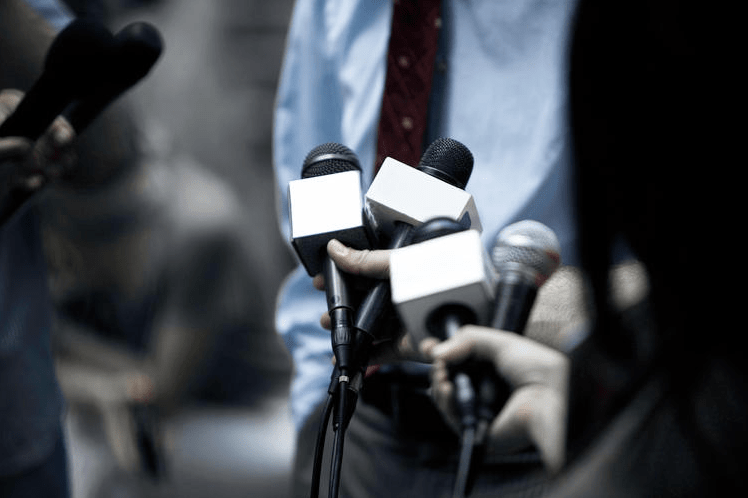 Contact us for a free online quote
For the second time since becoming governor of the RBNZ Adrian Orr surprised markets. He kept the NZ overnight cash rate at 1.0% after cutting 50 points in August to 1.0% when markets had forecasted 1.25%.  Prior to the announcement stats showed support for a cut around 50-70%. Further stimulus to the NZ economy will happen only if economic developments warrant it, the RBNZ expects growth to drop to 2.0% in the December quarter 2019. Interest rates will need to stay at low levels for a long period until inflation reaches the midpoint of the target level of 1-3%. The NZD was broadly higher, up 70 points post release or nearly a cent against the US Dollar where it's been drifting around over the last two days. The New Zealand House Price Index lifted 3.9% year on year to October nationally with the Median House Price now 607,500 up from 595,000 a jump of 2.1% m/m. This is also a 8.2% increase y/y from October 2018 figures of 561,500. With the Auckland market prices dropping slightly over the past 2.5 years agents are starting to see signs that asking prices are creeping up, with the region perhaps finding its mojo again.
More twists in the US-China trade talks/negotiations deteriorated risk sentiment as the two sides battle to agree on future solution. Trump said "we'll see what happens, but it's moving along rapidly". He also said that if they were not able to reach a deal he is prepared to raise tariffs to Chinese imports. One of the biggest concerns is the dispute over farm products such as soybean and pork of which China has agreed to buy up an additional 50B worth annually. The problem is China is avoiding striking a "formal" deal as a way out if any further tariffs are introduced. Earlier markets had been hopeful that Trump would roll back tariffs on existing levies and not impose new tariffs of 15% set for December 15th – US importers bear the brunt of these tariffs and pass most of it onto US consumers. We suggest a stalemate for some time yet.
Australian unemployment rose slightly to 5.3% yesterday from 5.2% pushing the Australian dollar broadly lower. Figures showed declines in the number of people employed in October with full time employees down 10,300 and part time down 8,700. To put this into perspective the total over the past 12 months was around 310,000 based on an average monthly increase of 25,800 which continues to trend well above employment growth figures over the past 20 years. With the RBA targeting 4.5% unemployment they certainly have a way to go, with this data sure to raise questions on easing policy at the next RBA meeting on 3rd December.
Contact us for a free online quote