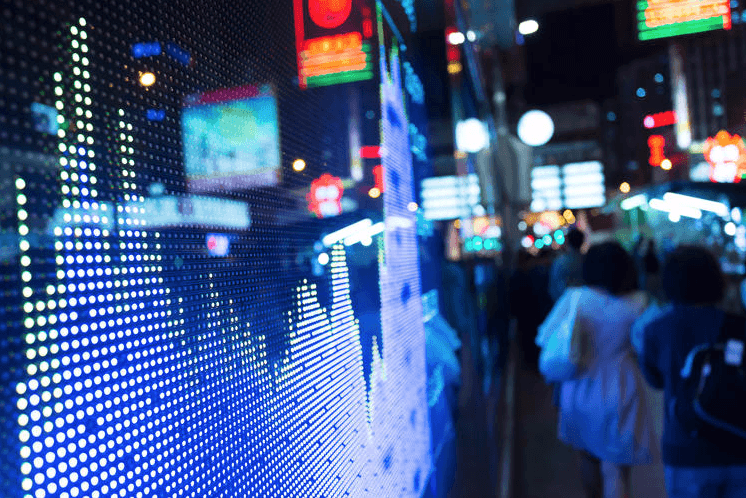 Market Overview
• Worldwide coronavirus cases surpass 154.173 million with over 3.226 million official
Deaths.
• UK Bank Holiday Monday "May Day" created thin liquidity in markets.
• India's wave of coronavirus infections has been described by WHO's Director General as "beyond heart-breaking"- India's new cases rose by 368,147 Sunday bringing the total to 19.3M cases and 218,959 known/recorded deaths.
• Fed's Moody has revised up GDP growth for 2021 to nearly 7% and to over 5% in 2022. He also puts the first rate hike into 2024.
• Germany reports 9,160 new coronavirus cases in the Monday update.
• The US Dollar is typically strong in May- its best month with the currency rising in 9 of the last 11 years.
• The FDA is set to approve the Pfizer vaccine for use on people between the ages of 12-15 over the next week.
• As India's coronavirus numbers continue to soar, there are calls for a national shutdown to fight off further infections and deaths.
Major Announcements last week:
Australian CPI q/q comes in lower at 0.6% – 0.9% expected
Canadian Retail Sales published at 4.8% m/m after 4.0% predicted
Federal Reserve kept rate on hold at -0.25% as widely predicted
US advanced GDP q/q printed lower at 6.4% agst 6.8% but better than the previous quarter of 4.0%
Japan, Chinese and UK holiday's Monday created thin market conditions