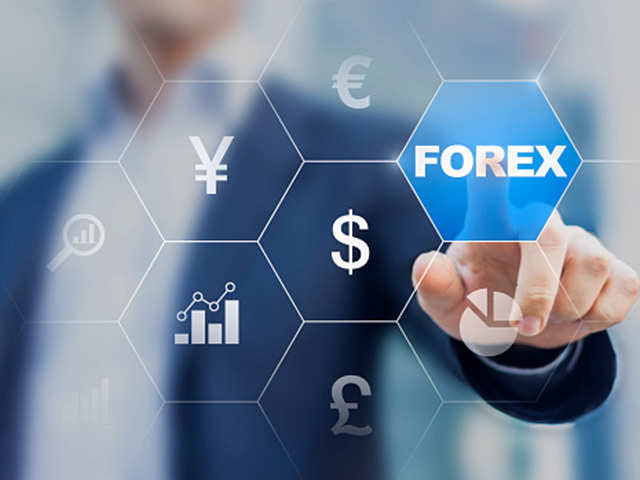 Worldwide coronavirus cases surpasses 9.18M with over 474,000 deaths officially reported.
Risk sentiment looks to be back dominating play both directions as market participants start to digest the possibilities of second wave coronavirus around the world and its implications on economies now and long term. One could argue that we are not yet out of wave one with global statistics still showing an alarming 20,000 plus cases popping up every day. News out of Beijing China doesn't look good after the virus was all but gone on the 9th of June with the last infected case being released from hospital, now they have over 200 cases with hundreds of flights cancelled, schools closed and residential facilities back in strict coordinated lockdown. As with the Wuhan outbreak the situation in Beijing seems to be fairly well managed, the same cannot be said for parts of the US with some states -Florida and Arizona along with California all have new cases rising exponentially. Countries like Brazil, India, Peru and Chile have all experienced a flood of new cases in the last few days, including our friends in Victoria (Australia). All this adds up to a pessimistic market tone falling in line with more distancing restrictions being ratcheted up around the globe.
Key Points…
NZ picked up 2 new coronavirus cases yesterday bringing the number of affected people in quarantine designated facilities nationally to 9
EU leaders met last Friday and discussed a fund to assist with helping European economies recover from Covid-19 but not agreement could be reached.
RBA's Lowe made comment yesterday he still has an array of policy measures to use in the fight to bring the economy back from the brink, saying he would like to see a lower AUD although at the moment it's not an issue, but in his mind slightly overvalued
Equity markets faltered coming off recent highs after the market came under pressure in response to last week's Fed Decision but recovered Tuesday
Fed's Mester (President of the Federal Reserve in Cleveland) said she expects US unemployment to end the year at 9.0% with the economy to improve towards the end of 2020, Q2 will show the worst effects of the virus pandemic on economic activity
Beijing has imposed a partial lockdown after dozens of new coronavirus cases emerged- just for one day the city was Covid free, many new cases have been linked to the Xinfadi food market.