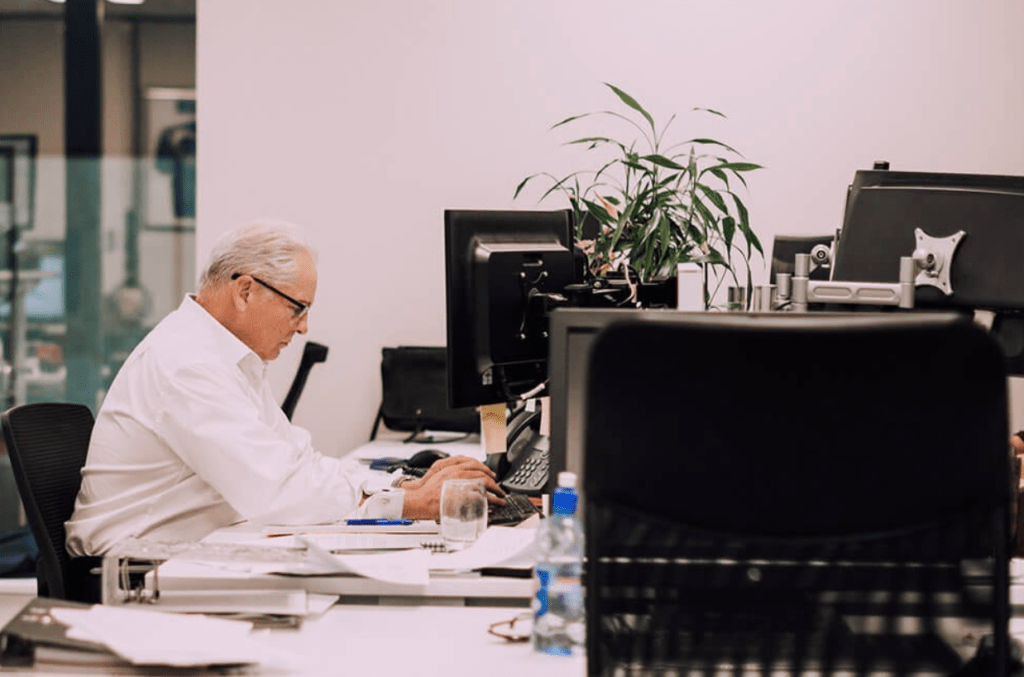 Worldwide coronavirus cases surpass 29.4 million with over 932,000 official deaths.
Wholesale swap rates -particularly the 2 and 3 year yield dropped below zero last week along with the 2023 NZ Government Bond rate which went to -0.025%. Since then these rates have traded back into positive territory but this if anything marks a moment in time of things to come. The NZ cash rate has been forecast to go below 0 for a while with analysis predicting the rate could be at -0.5% come April 2021 monetary policy release. Recent words from Adrian Orr confirming a combination of negative rates and fixed term lending will likely be started if/when further stimulus is required.
Locally this week's attention turns to second quarter GDP ending June 30 which will show us just how punishing the coronavirus has been on the NZ economy. Figures are expected to be somewhere in the region of -8% to -12%. While the number will be epically bad what we will take from the April and recent Auckland lockdowns is that the economy has been able to bounce back reasonably well. Third quarter GDP numbers will obviously tell us the story, but we think the country is on track for a decent recovery and solid September result. Sure the re-emergence of Covid in the community has swallowed some of the economic momentum we had been building but figures towards the end of 2020 should look productive.
It's a busy week ahead for central bank activity Thursday with the US Federal Reserve first up followed by the Bank of Japan and the Bank of England all releasing cash rates and updated monetary policies. Talk among central bankers at the respective meetings will be of interest with speculation and scope for policy changes ahead.
Key Points:
NZ Prime Minister eases restrictions of physical distancing on public transport and domestic flights
UK Prime Minister Johnson considers pulling the pin over the current Brexit agreement, things are heating up with the pending market bill vote
AstraZeneca coronavirus vaccine trials to resume in the UK after it was put on hold due to an adverse reaction in a trial person