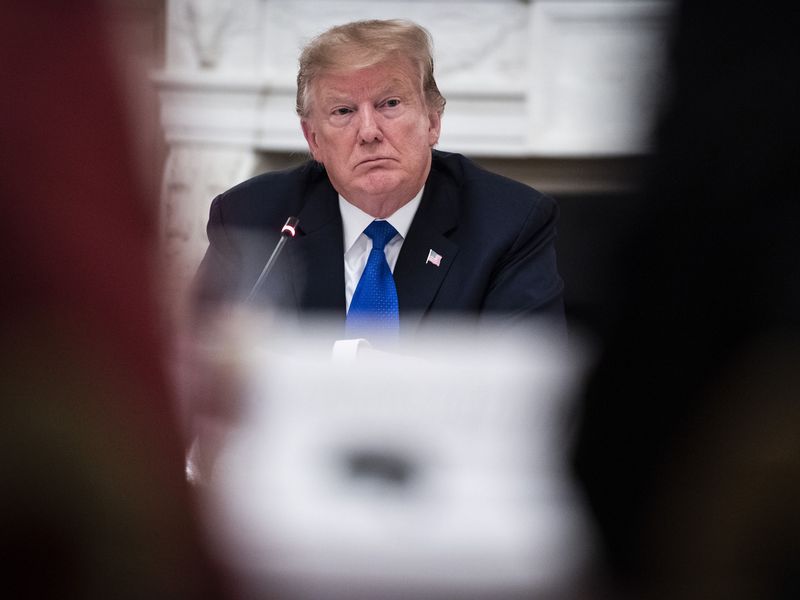 Worldwide coronavirus cases surpass 73.1 million with over 1,626,000 official deaths.
Key Points:
• Europe has announced further coronavirus restrictions in the wake of record-breaking new cases and deaths recently.
• Germany has also been struggling to contain a fresh wave of coronavirus cases advising workplaces to close down as they start a new lockdown phase tomorrow.
• The UK are bracing for tier 3 lockdown restrictions as mounting pressures in parliament mount to prevent christmas closures and further restrictions.
• Progress in the Brexit negotiations remains touch and go with the deadline again being extended by another week as 31 December D day looms.
• US lawmakers have unveiled a 748B stimulus package compromising the original 908B originally. This separates out the sticky points of the deal so that the new amount could be agreed by Congress.
• New Zealand "consumer confidence" jumped Monday to 106 vs 95.4 prior- back at the 2019 average indicator.
• Crude Oil forecasts for first quarter 2021 have been downgraded by OPEC as hard lockdowns take effect.
Major Announcements last week:
The European Central Bank retained its refinancing rate and boosted its Pandemic Emergency Purchase Program by 500B to March 2022
The Bank of Canada kept their interest rate on hold at 0.25% and opted to leave its QE program in place at current levels.
US Unemployment claims jumped to 853K far higher than the predicted 723K as the jobs market hits a hurdle.