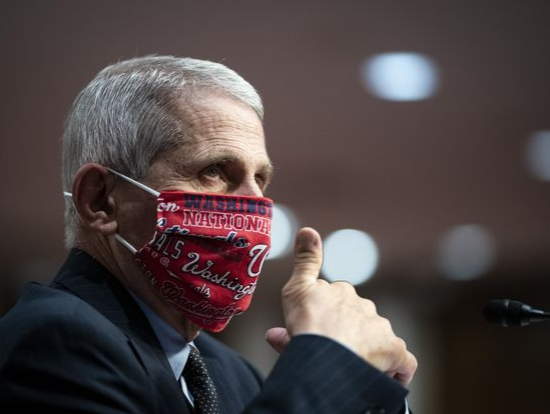 Worldwide coronavirus cases surpass 59.47 million with over 1,401,000 official deaths.
As we approach 2021 we are still seeing muted economic activity which is below levels seen prior to the outbreak of the coronavirus pandemic. The severe lack of offshore visitors and tourists has undermined a strong recovery domestically. As the massive monetary policy stimulus in the form of quantitative easing becomes no longer needed the decision of repayment will have to be weighed up. It's clear that any strong momentum in the economy will be closely tied to coronavirus. However, many tourism related sectors are recovering at a faster pace than expected post lockdowns. The building industry is showing strong demand as well as manufacturing and recent spikes in Retail Sales. Retail Sales jumped 28.0% yesterday for the third quarter after 20% was predicted, a massive rise from second quarters -14.6% performance.

Looking into 2021 we see coronavirus lingering for a while yet and will offset economic improvements in many countries. Recent vaccine headlines from Pfizer and Moderna have been a tad misleading to the general public as a 'widespread rollout' of any vaccine won't kick off until mid to late 2021. Any global immunity is clearly years away. New Zealand will remain fairly nervous around opening borders too quickly as insurance to protect against public health and our economy. The re-opening of visitors from Australia may not be re-stated until mid-2021.
Key Points:
• Pfizer and BioNTech have applied to the FDA for emergency use authorisation for their respective vaccines.
• Australian Unemployment rose from 6.9% in September to 7.0% in October
• US Daily coronavirus cases Monday at 147,000 compared to 184,000 Sunday.
• UK's Bank of England governor Bailey said a failure to agree on a deal would cause long term damage to the UK economy, bigger than the damage caused by coronavirus.
Major Announcements last week:
US Retail Sales in October fell short of expectation coming in at 0.3% vs 0.5%
Australian Unemployment rose from 6.9% to 7.0% in October
UK Retail Sales printed at 1.2% in October down from September's 1.5%
German Manufacturing index printed at 55.2 vs 50.5% expected
US Manufacturing for October released better than expectation at 56.7 compared to 52.5