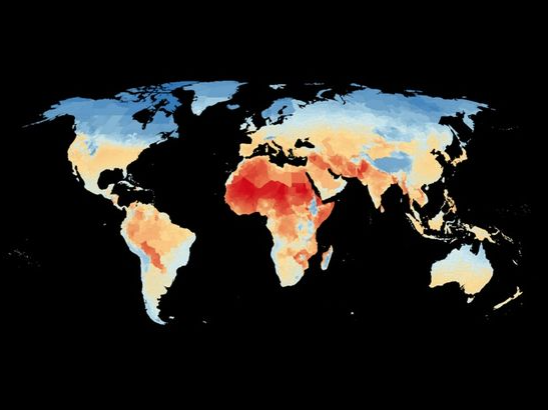 Worldwide coronavirus cases surpass 47.28 million with over 1,210,000 official deaths.
It's a massive week of economic data, the biggest we have seen in a long time. Most notably the US Election Wednesday, we published a piece on this yesterday for anyone who is interested. The Melbourne Cup is later today just after the Australian Cash Rate announcement.
Just a note to clients- tomorrow as US Elections results start flowing in our market liquidity providers will be pricing accordingly to allow for wider/ volatile market conditions. If you have currency to move it may be best to do this in the morning or later in the week when market liquidity conditions return to normal trading conditions.
Key Points:

• New Zealand Building Consents issued year ending September 2020 published up 3.5% from the same time last year
• Manufacturing in China looks to going from strength to strength with figures showing a marked improvement across the sector, the PMI Index is the highest its been at 53.0 since January 2011
• The United Kingdom will return to lockdown, its second, in the coming days British Prime Minister Johnson has announced. The 1-month lockdown will take effect from Thursday and run until December 2nd – the PM saying "we must act now to contain an Autumn surge". People will only be able to leave homes for specific reasons – shop for food, health reasons, education and work only if they are unable to work from home, also for recreation or exercise. The move comes after a sharp rise in coronavirus cases with more than 1 Million confirmed cases- 22,000 of these reported on Saturday. The total deaths rising to 46,555
• The UK will extend its wage scheme during the new coronavirus lockdown, a Brexit talks continued Monday with an agreement said to inching closer
• France, Germany Belgium and Greece are the latest countries to announce further coronavirus lockdowns with increased measures in Spain and Italy.
• US infectious diseases expert Anthony Fauci has advised the White House as a country they couldn't be in a worse spot with the winter season approaching. He said they could soon reach 100,000 new cases a day.
Major Announcements last week:
Bank of Canada leave rates unchanged at 0.25%
US GDP third quarter comes in at 33.1%
UK prepare for 4 weeks of new lockdowns