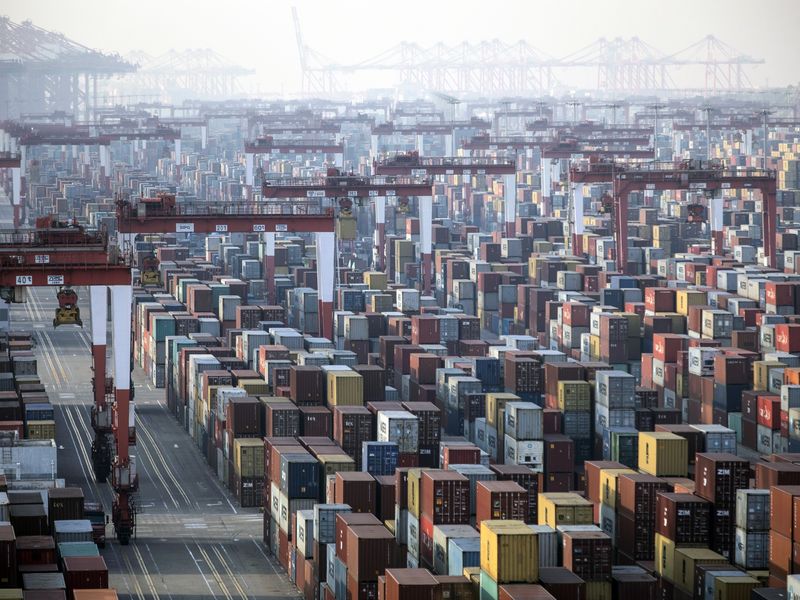 Market Overview
• Worldwide coronavirus cases surpass 164.262 million with over 3.403 million official deaths.
• Chinese April's Industrial Production is up 9.8% y/y and Retail Sales is up 17.7% y/y a slight miss on the 25.6% predicted but steel production remains extremely high.
• US Retail Sales was weaker in April coming in at 0.0% following a 9.8% rise in March. This was predicted after the March led stimulus surge.
• US Industrial Production and Manufacturing rose 0.7% for April versus the 0.9% consensus with the mining indexes increasing 0.7% and the utilities increasing by 2.6%
• ANZ predict the Reserve Bank of New Zealand will start hiking interest rates again in August 2022 and to 1.25% by the end of 2023.
• South Eastern countries are struggling amid fresh coronavirus resurgence with Thailand, Malaysia, Vietnam and Cambodia all experiencing large new numbers of the coronavirus pandemic.
• US Non-Farm Payroll missed its mark by some margin earlier in the month after jobs in the workforce diminished in April. Payrolls were expected to rise by 990,000 people but instead the number was reported as only 266,000 indicating tough economic times. Reports in the US suggest fiscal stimulus could be acting as a deterrent for people to seek work based on the govt coronavirus benefits that pay more than working at minimal or close to minimum wage.
Major Announcements last week:
Australian Retail Sales came in light at 1.3% over 1.4% expected
US CPI printed at 0.8% m/m compared to 0.2% predicted
US Retail Sales for April came in at 0.0% based on predictions of 1.0%
US Consumer Sentiment Index is down in May – 82.8 compared to 90.2