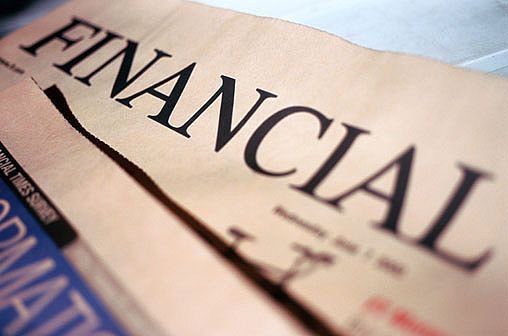 FX Update: 
New Zealand first quarter 2021 CPI released midweek at 0.8% up on the fourth quarter 2020 and accelerated 1.5% from the same time in 2020, picking up from 1.4% in the fourth quarter y/y matching forecasts. Transport prices led the way rebounding up 1.7% from -3.7% in the fourth quarter. Meanwhile the cost of building a new house was up 1.2% or 3.5% y/y along with rental prices up 1.0% for the quarter and 2.7% annually. This gives a sign the central bank may not have the need to cut interest rates any time soon. The bank projects they will be well through 2.0% inflation by the end of 2021.   
The Bank of Canada announced they will start tapering their Bond buying to target 3B weekly purchases. The Central Bank left their cash rate unchanged at 0.25% and said it would remain at low levels until their inflation target was sustainably achieved. GDP is predicted to grow 6.5% in 2021 against earlier predictions at 4.0% with a further 3.7% in 2022 and 3.2% in 2023. The tapering of the asset purchase program should in turn be positive for the Canadian Dollar if this is seen to increase the likelihood of a rate hike down the track. Some have argued this movie is a mistake and underrepresents an economy still struggling. The NZD/CAD reversed from 0.9070 post headline news to 0.8980 over the following hour. 
Key Points:

Worldwide coronavirus cases surpass 139.665 million with over 2.998 million official 

deaths.
A new round of coronavirus social restrictions is set to start again after the Tokyo's governor has asked the govt to declare a state of emergency. 

The long-awaited New Zealand and Australia travel bubble between the two countries started Monday.

President Biden plans to raise capital gains tax on investments above 1M from 20% to 39.6% in efforts to raise 4Trillion in govt income. 

Johnson and Johnson's vaccine is expected to be approved again as early as this weekend.

The ECB delivered a no surprise review of their monetary policy this morning keeping their Pandemic Emergency Purchase Programme in place indefinitely and saying the economic outlook was improving.