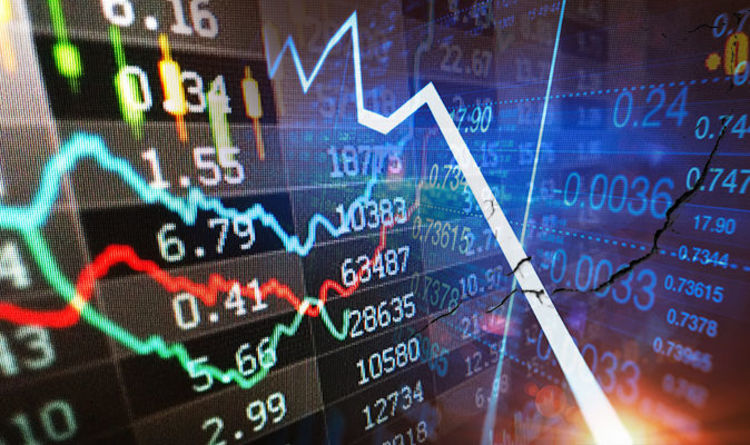 Key Points:
Worldwide coronavirus cases surpass 165.553 million with over 3.430 million official d

eaths.
UK Inflation printed as expected at 1.5%y/y, up from the prior 0.7%.

US Federal Reserve Bank minutes suggest that some members believe the central bank should start talking about a plan to taper asset purchases. 

NZ budget today at 2pm local time isn't expected to have a big impact on the markets. 

Australian employment data is set for release in the next hour with expectations of a gain of 17.5k and the unemployment rate to be unchanged at 5.6%.

Crypto currencies remain volatile with Bitcoin falling over 70% in the last two weeks, then recovering 20% from overnight lows of 29,700 to 39,800.