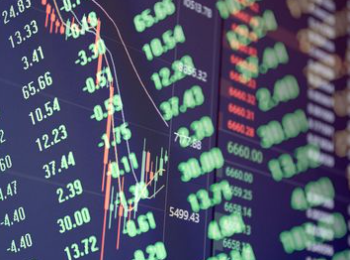 Market Overview
Happy New Year to all Direct FX clients and readers.
The 2021 festive season was less volatile than 2020 but we still saw a fair amount of thin trading with some reasonable swings taking place.
It will take a couple of weeks yet before currency pairs are back in full as market participants filter back into markets.
The kiwi and Aussie have both started 2022 against the wall, underperforming on risk factors, the worst performing currencies contrasting to the safe haven Japanese Yen the strongest.
Key Points:
Worldwide coronavirus cases surpass 357,951 million with over 5.629 million official deaths.
New Zealand has 470 active cases of coronavirus with 62 new cases over the past 24 hours with no deaths recorded. Meanwhile, the Australian State of New South Wales reported 18,512 new cases and 29 deaths yesterday with Victoria reporting 14,836 new cases with 29 deaths
Bank Holiday in Australia could thin markets
Tomorrow's Fed statement could trigger a USD rally
French President Macron has said if there's an attack on Ukraine the price will be high
ECB's Lane – It's increasingly obvious that omicron impact on the economy is only for a few weeks
Major Announcements last week:
UK Inflation reaches 5.4% y/y
Australian Unemployment drops to 4.2% from 4.6%
UK Retails Sales -3.7% in December
Canadian Retail Sales for November 1.1% meet expectations
German Economic Sentiment January 51.7 vs 32.1