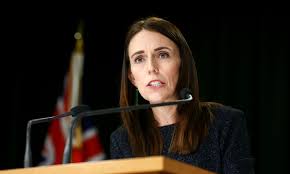 The NZ Government has moved to 'Alert Level 3' and will go to 'Alert Level 4' in the next 48 Hours.
 
This will mean the closure of Non-Essential Business.
Direct FX has made preparations for this well in advance and will implement our contingency plan immediately.
 
All Foreign Exchange services will continue as normal, and our dealers are available on phone (Business Numbers) , mobile and email. We will quote, execute deals and effect payments as per normal business conditions.
 
If any of our clients need any clarification, or have any questions, please feel free to call us or email.