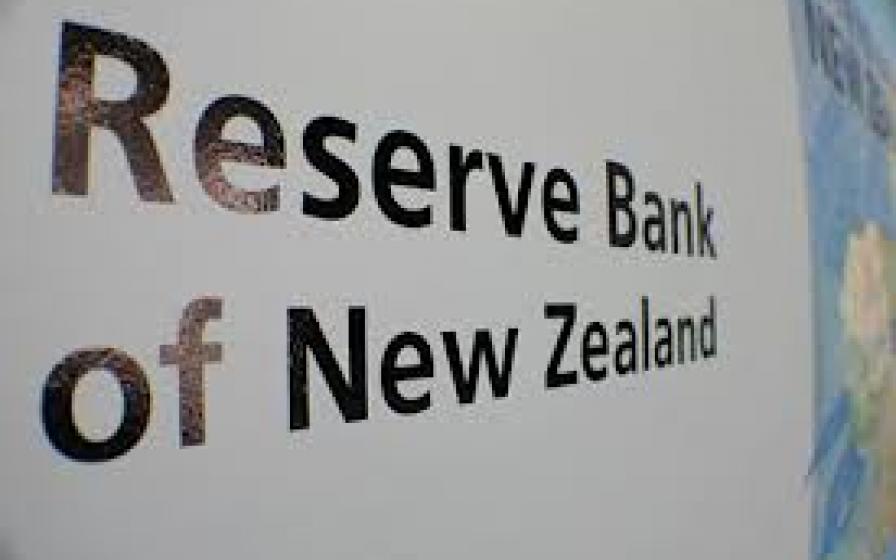 Day 2- Level 2 NZ lockdown.
The Reserve Bank of New Zealand Monetary Policy Committee agreed to leave the cash rate on hold at 0.25% Wednesday and agreed to expand the 33B (LSAP)- Large Scale Asset Purchase programme to 60B. The LSAP's include NZ Govt Bonds, Local Government Funding Agency Bonds and NZ Government Inflation Indexed Bonds. The global fallout from disruption from coronavirus has led to lower economic growth and inflation with unemployment hugely affected. The RBNZ said even if New Zealand manages to contain the virus, or knocks it out completely, reduced world demand for products will mean a lower demand for NZ export products. Adrian Orr said negative Interest Rates could become an option in the future. The release took the NZDUSD off 0.6080 to just off 0.6000
The NZ Annual Budget known as the "Rebuilding Together" budget announced yesterday was one the of the weirdest on record.
The Government approved an extra 30B to be added to the Covid-19 recovery plan in addition to the 30B announced in March. In the wake of coronavirus the government made it clear there would be a sharp slunk to the economy in the coming months with a big focus on jobs. Unemployment is forecast to rise to 8.3% y/y ending June 2020 but peak in September 2020 at 9.8% before recovering. GDP is forecast to increase to -4.6% y/y to June 2020 from 2.8% in the year ending June 2019 before recovering. The fiscal debt spending to help the economy react to the effects of coronavirus is expected to send net debt to 53% of GDP by 2023.
The IMF expects a decline to global growth not seen since the Great Depression of the 1930's with annual growth expected to drop to -3.0% in 2020
The Italian Govt has signed off on a 55B stimulus package with most Italians to receive emergency income
Rising tensions between China and the US could affect Aussie dollar values, fallout in the Chinese economy could bring about a bearish tone
The Lowest number of Americans filed for unemployment at 2.9M for the week ending 10 May since the pandemic coronavirus started 2 months ago, this brings the total number of Americans to lose their jobs in the past 8 weeks to 36M
The Bank of England's Bailey confirmed the central bank would roll out more govt bond purchases after saying the UK economy has moved into a sharp recession
The US Unemployment rate jumped to 14.7% the highest of record since the 1940's
The Australian economy got a wake up call after 595,000 jobs (expected 575,000) were lost in April to Covid-19
President Trump has said "think we will have a vaccine by end of year"