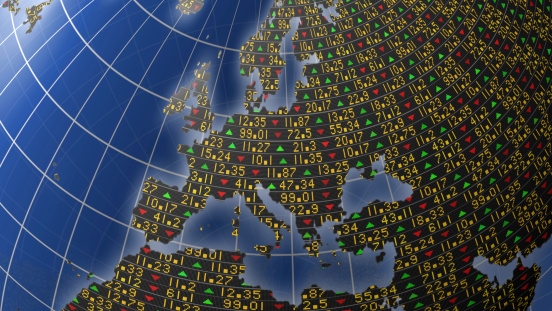 Day nine of the official NZ lockdown.
Currencies went from organised to chaotic Thursday but calmed again into Friday sessions.
This virus is extremely good at latching onto people. We are starting to understand the severity of how efficiently Covid-19 spreads. With more than 1million documented cases worldwide it's become clear based on a recent study that up to 86% of people who contract the virus go undocumented. That is all those who either have no symptoms or mild symptoms and don't feel the need to be tested. Here lies the problem – it's these people who will go about their daily activities while inadvertently passing it onto others. In a city called Vo- Italy they carried out an experiment, everybody was tested, with alarming numbers confirming 60% of people were positive and had no symptoms.
March local Business Confidence made for terrible reading. Headline business confidence dropped 45 points to a net 64% of surveyed reporting that they expect business conditions to deteriorate over the year ahead. You don't say. When the report released last on the 27th of February confidence fell 6 points to a net 19% deterioration as a contrast. The 4-week lockdown in New Zealand is expected to now go longer and cause June quarter 2020 GDP to fall by around 14% with unemployment rising to over 10%
The latest coronavirus figures out of USA suggest that between 100,000 and 240,000 Americans will perish, Trump is considering cancelling flights to badly affected areas
Germany extends lockdown to April 19, Italy to April 13
British Airways is expected to stand down 36,000 staff
PM Ardern says the NZ borders will probably remain closed until either the virus reaches herd immunity through an inability to be controlled or a vaccine is available. Hopefully it's the latter.
Australia's deputy Chief Medical Officer Paul Kelly yesterday commented saying – vaccines to combat coronaviruses "are not easy" and "in fact, up to now we've never had a successful vaccine against a coronavirus. It will be at least 12 possibly 18 months before a vaccine can be developed".