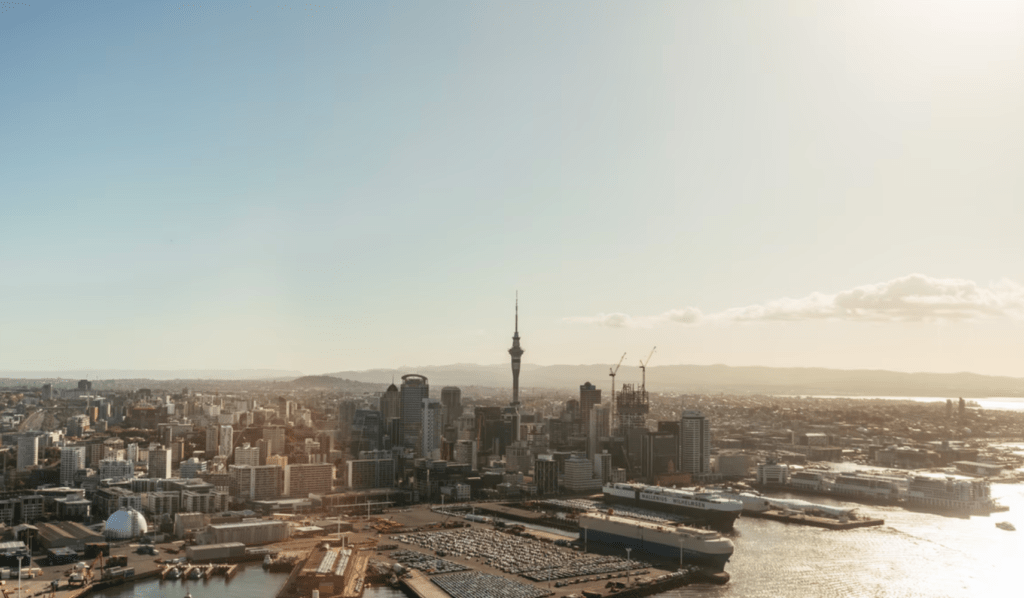 This will be the last commentary for 2021. We will be back with our first commentary for the 2022 year in the second week of January.
We appreciate all your comments and support over what has been an unprecedented year!
We are only closed for the statutory holidays and will be open for trading on the days in between Christmas and New Year.
We would like to wish all our clients a Happy Christmas and safe start to what we all hope will be a much improved New Year.
The Direct FX Crew; Nev, Glenn and team
Key Points:
Worldwide coronavirus cases surpass 275.826 million with over 5.377 million official
deaths.
New Zealand has 2219 active cases of coronavirus with 95 new cases today and 1 death. Meanwhile, the Australian State of New South Wales reported 2213 new cases and 1 deaths yesterday with Victoria reporting 1510 new cases with 7 deaths
RBA governor Lowe reiterates he is in no hurry to raise interest rates
NZ Consumer Confidence data 98.3 in December from November's 96.6
The Bank of Japan has upgraded its assessment of the economy for the first time since mid 2020
Equity markets trade off recent lows back in the black this week, an early christmas present for investors
NZ will reduce the covid vaccine booster gap wait from 6 months to 4 months due to Omicron
The United States Dollar (USD will close out 2021 as the strongest main currency with the Japanese Yen (JPY) as the weakest. What's interesting about this is that both are considered 'safe haven" currencies.