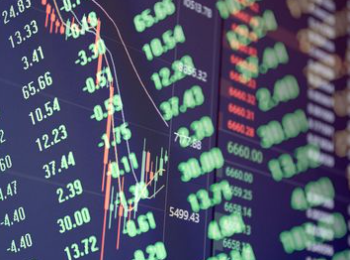 Key Points:
Worldwide coronavirus cases surpass 227.760 million with over 4.681 million official 

deaths.
New Zealand has 565 active cases of coronavirus with 13 new cases yesterday. Meanwhile, the Australian State of New South Wales reported 1351 new cases and 12 deaths yesterday with Victoria reporting 514 new cases.

NZ Manufacturing PMI Index for August down to 40.1 – prior 62.6 highlighting lockdown impacts across the country.  

Greenback jumps on strong Retail Sales report +0.7% in August.

National house prices rose 1.7% seasonally adjusted in August to 850,000 or 25.5% from August 2020. 

Crude Oil continues to surge above 72.00 per barrel as US supply shortages weigh heavy on logistics.