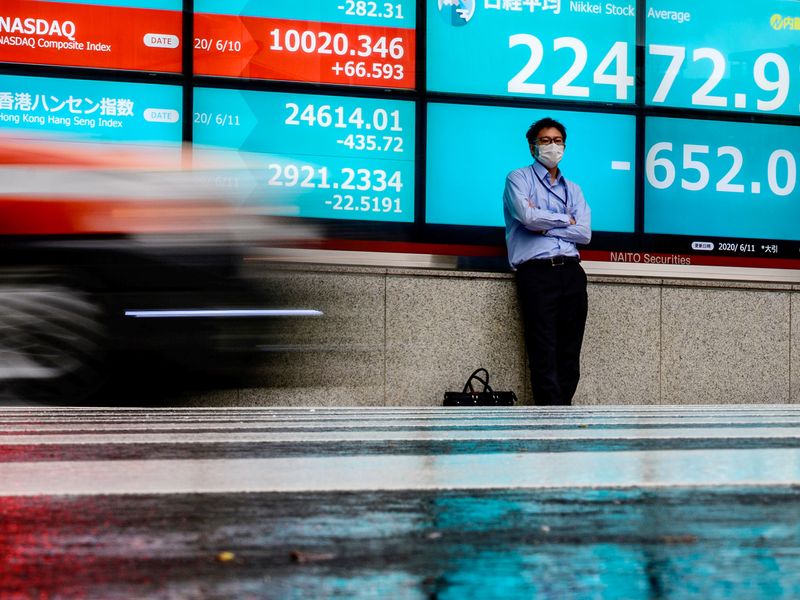 Key Points:
Worldwide coronavirus cases surpass 215.356 million with over 4.485 million official 

deaths.
New Zealand has 277 community cases of coronavirus with 68 new cases announced yesterday. Meanwhile the Australian State of New South Wales had 1029 new cases yesterday with Victoria 80.

The death toll is mounting in Kabul following a bombing early this morning, numbers now show 13 US military personnel confirmed dead. 

New Zealand Consumer Confidence drops to 109.6 in August following July's 113.1 clearly a sign of existing level 4 lockdowns.

Federal Reserve's Kaplan doesn't see a shift sooner from 2022 rate hikes.