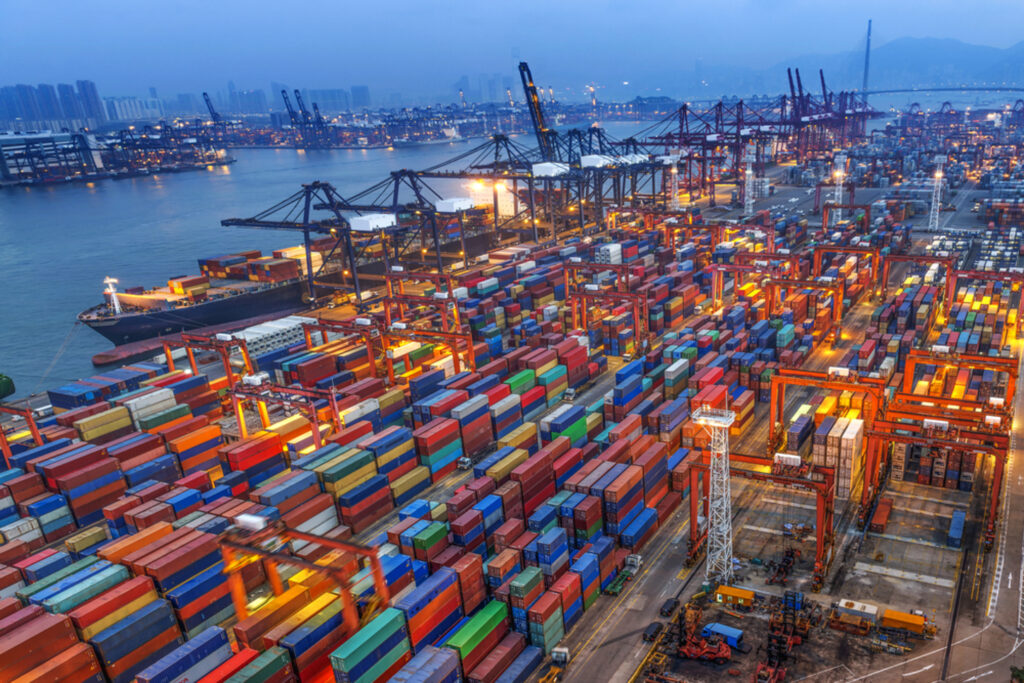 Key Points:
Worldwide coronavirus cases surpass 172.886 million with over 3.716 million official 

deaths.
Japan's senior medical advisor has warned Japanese officials against staging the Olympic Games on the 23rd of July based on the strain it could put on healthcare workers.

Goldman Sachs are predicting 750,000 print for tonight's NFP release much higher than the 645,000 analysts are forecasting. 

President Biden's administration is considering opening its proposal to raise corporate tax to 28% 

New Melbourne community spread coronavirus infections are expected to draw out Thursday's lockdown reopening which will have economic impacts as there is no current federal government wage support program.

The Australian economy grew by 1.8% in the March quarter reflecting recent easing of coronavirus restrictions and a labour market recovery.