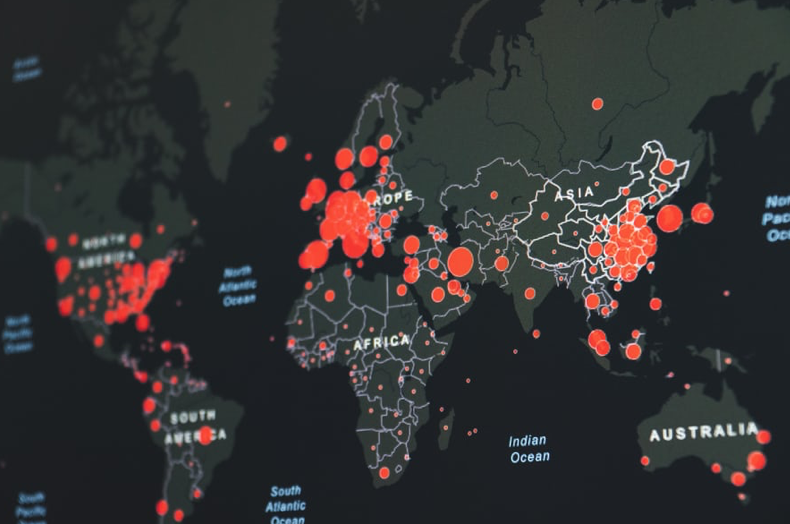 Market Overview
Key Points:
• Worldwide coronavirus cases surpass 225.996 million with over 4.651 million official deaths
• New Zealand has 614 active cases of coronavirus with 33 new cases yesterday. Meanwhile, the Australian State of New South Wales reported 1257 new cases and 7 deaths yesterday with Victoria reporting 473 new cases.
• Vaccine passports are coming to NZ with New Zealanders required to have proof of covid vaccinations by Christmas.
• A 6.1 magnitude earthquake has been felt in Tokyo, Japan- no tsunami alert has been issued as yet.
• National house prices rose 3.0% in August to 850,000 or 25.5% y/y from 677,400.
• Crude Oil surges above 70.00 per barrel as US supply shortages weigh.
Major Announcements last week:
RBA leave cash rate unchanged at 0.10% and decreases monthly bond buying to 4B
Bank of Canada leave cash rate unchanged at 0.25%
ECB agree of PEPP monthly target of 60-70B EUR
Canadian Unemployment Rate drops from 7.5% to 7.1% in August
US PPI m/m releases at 0.7% slightly higher than the 0.6% expected