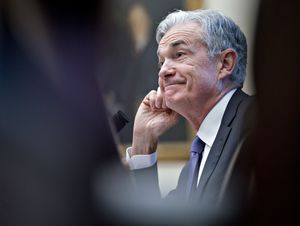 Market Overview
• Worldwide coronavirus cases surpass 182.179 million with over 3.945 million official
deaths.
• Crude Oil rallies Monday on supply chain uncertainty in Iran.
• Fed officials say that the temporary inflation surge may last longer than first thought.
• Bank of England warns against hiking rates too soon as inflation surges.
• The coronavirus "Delta" variant has mutated again to a "Delta Plus" strain, this has been discovered in India and is worrying experts as it could be more transmissible.
• The S&P Index has climbed to a new record Friday, the biggest weekly rise since February.
• Wellington has lowered its covid alert level to 1 from midnight tonight.
Major Announcements last week:
French Manufacturing releases lower at 58.6 agst 59.00 predicted
German Manufacturing releases at 58.1 up form the 55.8 expected
Canadian Retail Sales -5.7% agst -5.1% for April
Bank of England leave rates unchanged at 0.10%
Final US GDP first quarter comes in at 6.4% on predictions