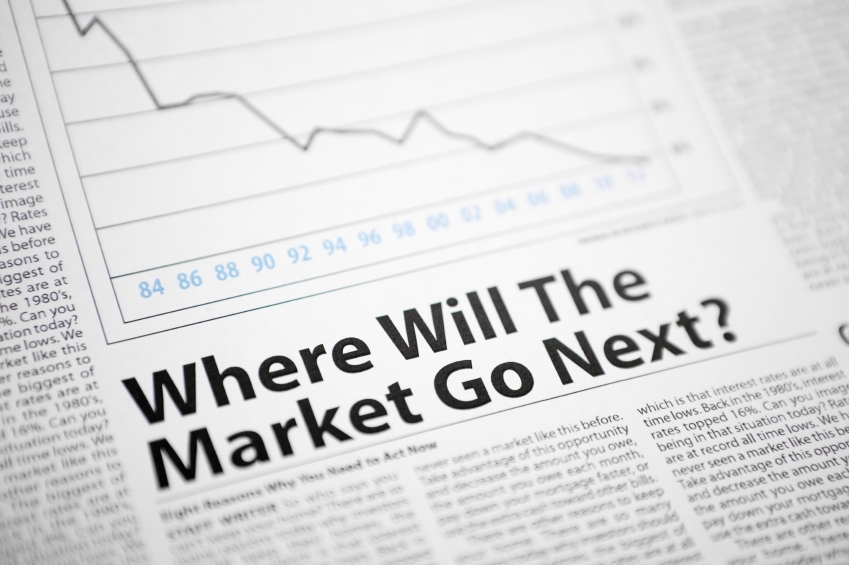 Day 11- Level 3 NZ lockdown.
Comparisons between economic reviews and macro themes from the beginning of this year to today's releases are vastly different. Times of improving conditions and economic recovery have fast eroded in the current global landscape we are now part of. Monetary policies of world leading central bank countries have backtracked from solid economic indicators such as improving employment and inflation expectations to what we see today.
Coronavirus has indeed put up a massive roadblock up to any global momentum. Strategy of the RBNZ has been like all other central banks- bringing out all arsenal of extreme measures to combat the fallout of the virus with record fiscal stimulus and QE (quantitative easing) and much lower interest rates- New Zealand currently has the lowest cash rate on record at 0.25%.
Chinese Businesses / factories are back operating and showing improvements in the broader markets- Trade Balance came in at 318B compared to the 82B we were expecting, data like this should continue to support risk markets especially the NZD and AUD generally to a point. Locally NZ Covid-19 numbers have been extremely good of late, suggesting a view into life in Level 2 is close. NZ Employment numbers for the March 2020 quarter came in modestly with an additional 5,000 people filing for unemployment along with the rate rising to 4.2% from 4.0% in the Dec 2019 quarter. But this result is kind of irrelevant now as businesses lay off staff over the next 3-6 months which will put enormous strain on wage inflation and business and consumer spending overall.
NZ will more than likely transition into level 2 next week with Prime Minister Ardern says we must still be careful around social distancing
Cafe's, restaurants and bars will reopen under level 2 but with strict distancing rules, domestic travel will also be back on the agenda
The Bank of England voted unanimously to keep rates at 0.10% with the bank setting policy at 2.0% inflation target to help with growth and employment
Markets turned risk off Thursday with President Trump saying he may or may not keep the trade deal with China. He said he would know in about a week if China are fulfilling its trade obligations under phase one
ADP US jobs data came in at 20.3M for the month of April less than the 20.5M markets predicted
Qantas airlines has extended flight cancellations from the end of May through to the end of July amid coronavirus fears