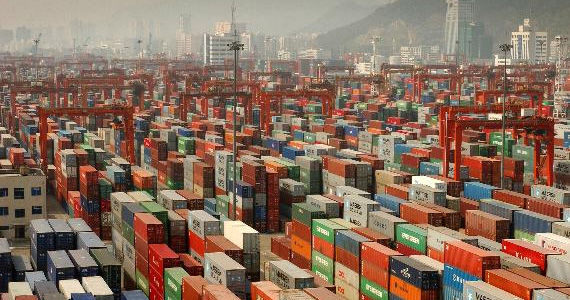 Contact us for a free online quote
Investors seem to have forgotten about Coronavirus over the past few days with risk currencies all posting gains along with equity markets trading to fresh highs. The general feel has been that the virus has shown signs of peaking and has been contained. Not so fast – yesterday's news of an additional 14,840 new cases sent markets back into a "risk off" tone.
RBNZ left the cash rate unchanged at 1.0% as widely predicted but changed their policy stance from an easing bias to a neutral tone sending the kiwi into a flurry. Employment remains above sustainable levels and economic growth is expected to accelerate over the second half of 2020. No further rate cuts are forecast for 2020 with inflation at close to the 2.0% midpoint target. Coronavirus (COVID-19) ongoing risks could pose downside volatility to the New Zealand Dollar if more new cases are reported. The NZD rallied across the board bouncing half a cent higher against the US Dollar and Australian Dollar post RBNZ release.   
Westpac Australian Consumer Confidence rose 2.3% m/m which is an encouraging given recent bushfires and Coronavirus scares.  The Australian Dollar piggybacked the kiwi higher Wednesday post RBNZ statement. Governor Lowe said the Coronavirus is having an uncertain impact on the economy but major impact on tourism sectors. The recent Chinese policy stimulus package will help the Australian economy especially with the Iron ore price recovering off recent lows. 
Contact us for a free online quote