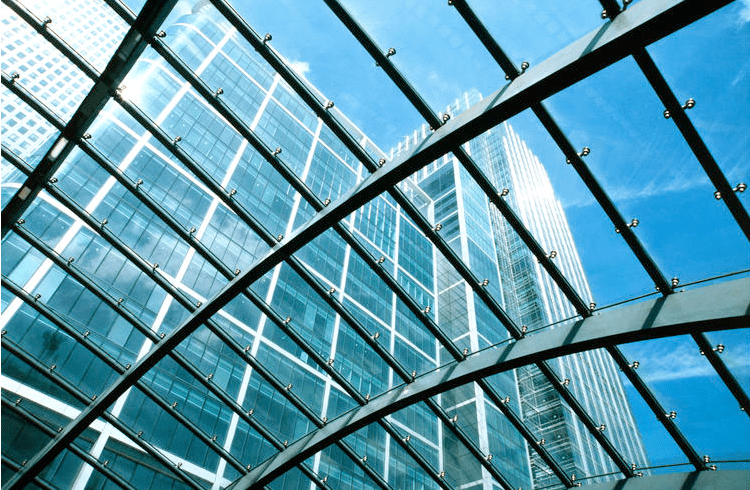 Contact us for a free online quote
The New Zealand Dollar has retained recent gains this week with no local data publishing, as markets rebounded off better risk sentiment. Equity markets responded higher into Thursday jumping over 1%. Hong Kong leader Carrie Lam has finally retracted the extradition bill that has sparked months of protesting on the streets of Hong Kong saying it was in line with public concerns bringing investors back into risk.     
The Australian Dollar has outperformed its peers with supporting data and a less than dovish RBA Tuesday. The RBA left rates unchanged at 1.0% and delivered a statement which markets perceived as less dovish than predicted. Inflation expectations are to remain under 2.0% through to 2020 with growth supported by low rates, tax cuts and a potential turnaround in the housing market. Lowe said risks are still tilted to the downside with general uncertainty and kept the door ajar for further easing. Yesterday's Trade Balance registered a surplus of 7.291B for July a decrease of 709M seen in June but still slightly ahead of expectations of 7.2B. The news sent the Aussie higher to 0.6820 against the greenback.   
This week the Brexit shambles continued after MP's returned to Parliament after summer break all fired up. Bojo yesterday lost a crucial government vote as British lawmakers voted to take control of parliamentary business in an effort to block Johnson's Brexit plans to take the UK out of the EU. The vote was won 328 to 301 with 21 Conservative MP's voted for the motion going against their own party. They were soon asked to leave and stripped of their right to stand in the next general election. Under the Fixed Term Parliaments Act 2011 the UK government has failed to win enough votes to stage a general election as two thirds majority required fell short. MP's have also backed a bill to block a no deal Brexit forcing the PM to request an extension beyond the 31 October Brexit deadline if a deal has not already been agreed by the EU. MP's will push the bill through as quickly as they can so it becomes law prior to the government suspending parliament next week. The bill needs lord's approval and Queen approval before finally getting Commons approval before the bill is passed. Bojo has suffered three painful defeats this week the first since becoming prime minister, he will certainly feel some of Theresa May's frustrations. We have a lot to get through yet in UK politics over the coming months but in the meantime the GBP has rallied this week across the board on relief that a no Brexit deal almost certainly won't eventuate.      
The Bank of Canada left their benchmark rate unchanged at 1.75% for the seventh straight rate decision and stopped short of identifying any need to cut in the future. The central bank said while the trade war between China and the US is affecting global growth momentum they were confident Canadian growth with recent data confirming this has been solid with inflation on target. Canada's economy is operating at its maximum potential. The Loonie travelled back to 1.3200 a four week high against the greenback.
Contact us for a free online quote