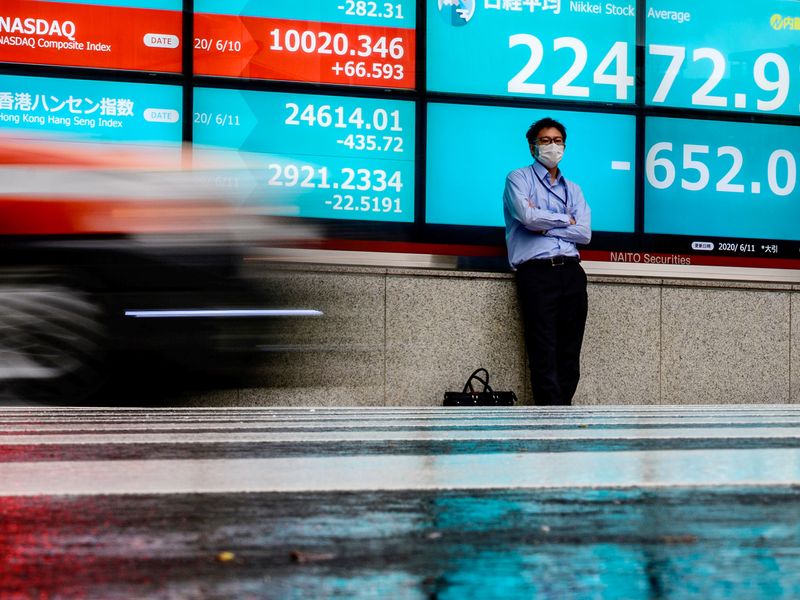 Worldwide coronavirus cases surpass 70.5 million with over 1,584,000 official deaths.
Both the EUR and GBP have underperformed over the past 24 hours as chances of a Brexit trade deal look increasingly slim. Boris Johnson himself said overnight it's more likely there will be no deal. He added the trade deal on the table is not right for the UK and they should prepare for no EU trade deal after Brexit. Negotiations have been extended until Sunday but barring a major change in attitude from both sides, it seems the dreaded "hard Brexit" is about to come to fruition. The market has started to price this in with the Pound Sterling suffering more than the Euro. We expect the first few hours of trading on Monday morning could be very volatile as the usual thin market liquidity conditions at that time of the week, magnify any potential currency moves.
The ECB had their policy meeting overnight and as widely expected announced an increase in their quantitative easing program of EUR 500 Billion. They also extended it by 9 months to March 2022. Although the decision to increase the programme was not unanimous, it was decided by a large majority.
The US election outcome continues to be disputed with a major case filed this week directly to the US Supreme Court. This case could well be the deciding factor in the contested election. The State of Texas filed a lawsuit against four other states, Pennsylvania, Wisconsin, Michigan, and Georgia. The case is a constitutional one basically saying what PA, WI, MI and GA did was unconstitutional. Within 48 hours of that suit being filed, a further 17 states joined the action submitting briefs in support of Texas. If the Supreme Court agrees to take the case and then rules in favour of the plaintiffs, the entire election could then get thrown to the House of Representatives where the next president would be decided by a House vote. Critically though, each state would on get one vote.